1 Guest(s) and 0 children
The perfect starting point for your stay in La Paz.

We are a high-end executive hotel located in the modern heart of the city. We offer the infrastructure, services, amenities and quality necessary to guarantee the success of both business and tourism trips, corporate meetings and all types of institutional events.
Details designed with your needs and comfort.
Rooms fully equipped with all the facilities you need to optimize your day.
The perfect place for your corporate meetings or events.
Fully equipped meeting rooms with capacity up to 130 people.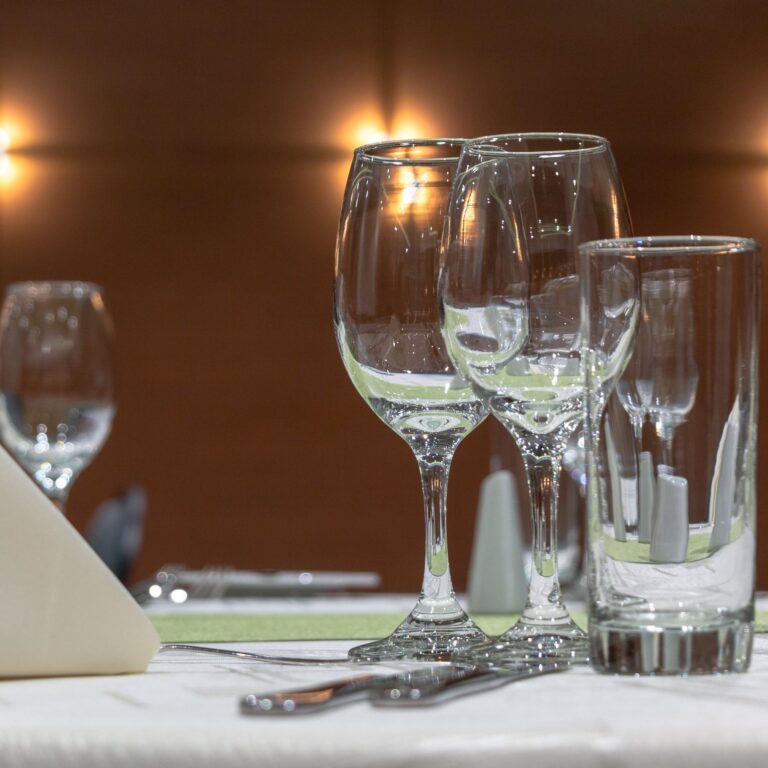 Just delicious.
A wide gastronomic offer that allows you to enjoy from a nice cup of coffee to a delicious lunch or dinner.
Metropolitan Cathedral Nuestra Señora de La Paz
Historical legacy
Located a few meters from Kilometer 0, in the middle of Plaza Murillo, it represents a valuable architectural heritage that took almost two centuries to be completed.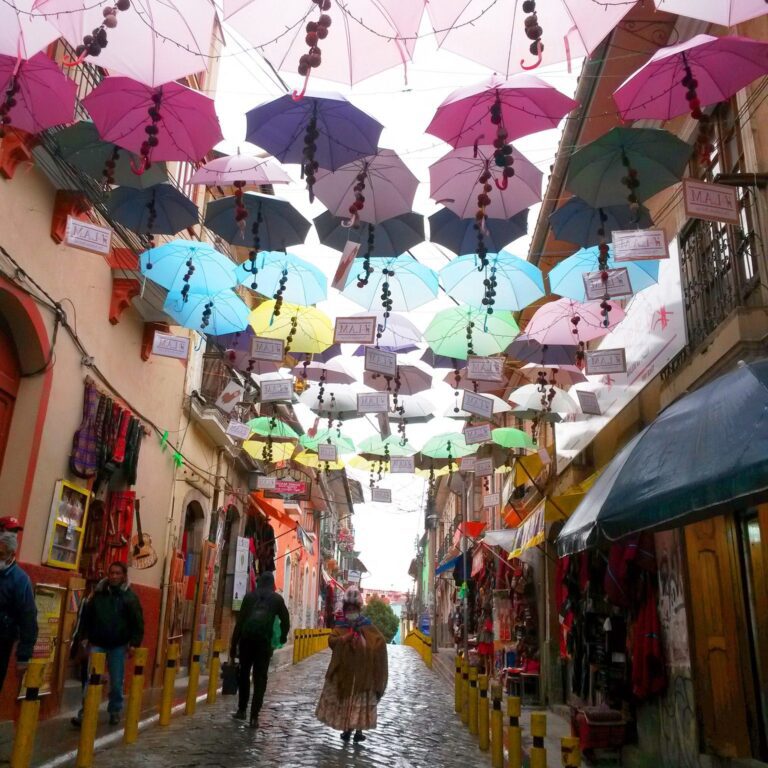 La Linares - Umbrella's street
Viral landscape
Located in the center of the city, this traditional La Paz street has been transformed into a unique landscape with the installation of dozens of colorful umbrellas that have positioned it as a viral phenomenon in social networks.
Hiking – Climbing – Photography
A short distance from the city, this well-known tourist attraction characterized by strange eroded landscapes owes its name to the strange sound produced by the wind passing through its rock formations.
- What our customers say -
One of the best hotels in La Paz has very comfortable and spacious rooms, I highly recommend its Cilantro restaurant, a very nice place with exquisite food, the rooms are very well decorated with all the services you may require, I highly recommend it!
From the moment you arrive, they receive you with a warm greeting, being attentive to your requests, everything very tidy and clean, the restaurant offers delicious dishes, which when tasted change my definition of exquisite... In short, excellent service.
An excellent design. The Restaurant has good options, the rooms are comfortable and elegant. Thank you Maria Victoria Zamora for letting us know about the experience of Hotel RENNOVA.